Customized Content Designed only for

Your Audience.
We include 1 yr of SM Infinity's Content Creation Service.
Send your message requests ANYTIME through your account,
and our Design Team will go to work.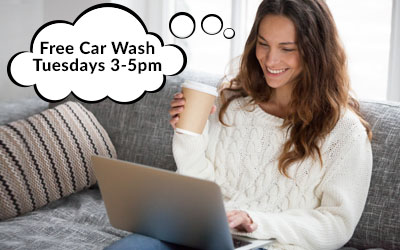 SEND YOUR IDEA


Directly into SM Infinity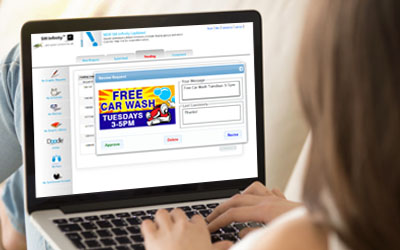 REVIEW THE DESIGN


In as little as 1 business day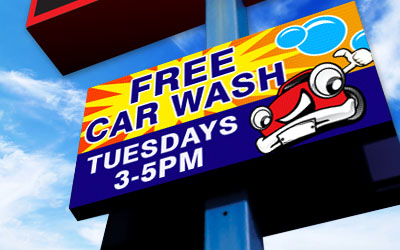 SCHEDULE AND PLAY


Online 24/7 within SM Infinity
You don't design content for your TV, so why design it for your LED Display?
Let the Pros Design it for You
Well-designed content means a better brand image, more traffic, more sales, and a better return on investment from the LED display.
WHICH DISPLAY LOOKS

BETTER TO YOU?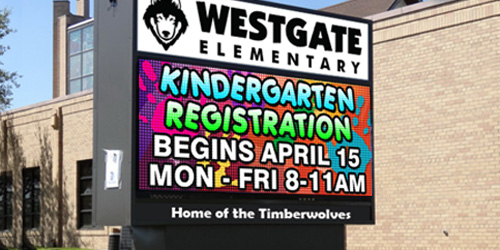 Concise copy
Contrasting colors
Message is more eye-catching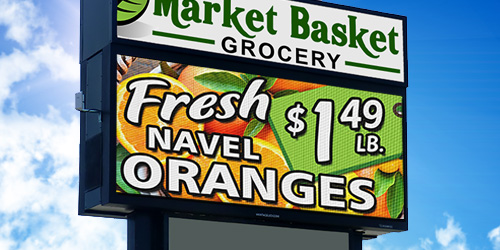 Vibrant colors that contrast well
More enticing product photo
Evoke a more positive response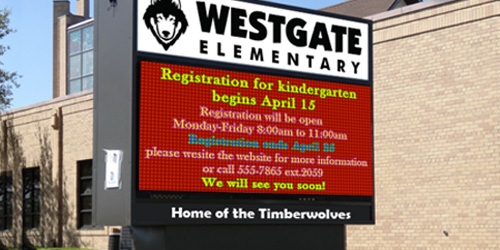 Small text
Hard to read
Too much information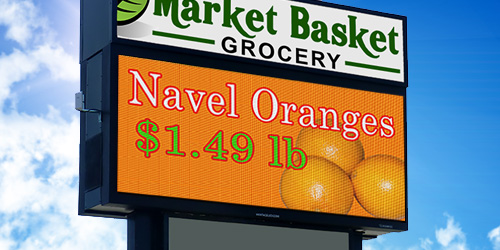 Bad Contrast
Thin Fonts
Easy to overlook
Located in Kentfield, CA
12mm
100 x 240. 4'-0" x 9'-6"