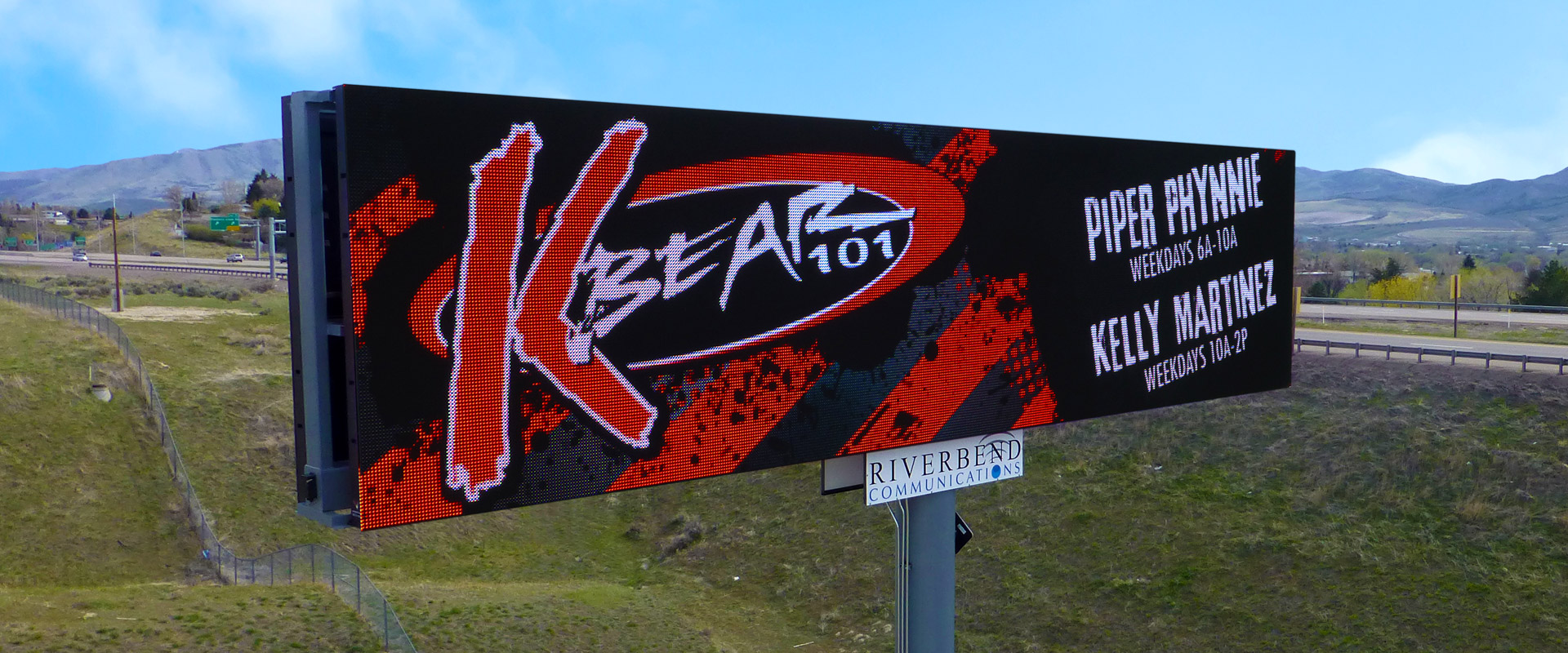 Riverbend Communications, Pocatello, ID: 25mm . 120 x 480 . 9′-6″ x 39′-5″

The Most Spectacular

Billboards

 to Own and Operate.
Our outdoor digital displays are built on our robust Flex Series platform, providing
24/7 control through SM Infinity™, high quality images, low power, and future upgradability.
Content can be programmed and tracked according to your needs
with dayparting, slot scheduling or custom playlists; all logged and tracked
through proof of performance and play reports.
Connect & Engage with

Your

Viewers

We offer solutions for many different types of outdoor advertising.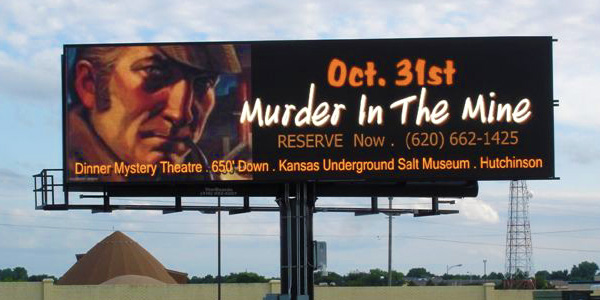 Large format for highway and freeway visibility

Built ready to install in standard sizes

Low power and upgradeable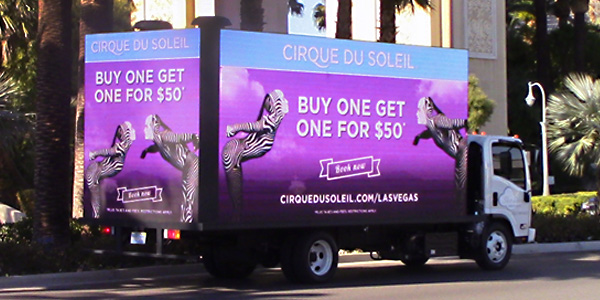 High-resolution for close viewing

Custom software utilizing GPS data for stop & go traffic

Local or cloud-based control options
How We Do It Differently

Better.

How we deliver a better value specifically to

your

organization: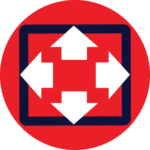 Ready To Install


Our displays ship in fully assembled cabinets with instructions and no modules to put together. A capable maintenance crew could install it.




Low Power


70% lower than the competition. Chances are you can add it to the same circuit as your existing sign.




Your Content Preloaded


Easily request and schedule content while we build your display for a beautiful image when your display goes online after installation.




Communication Options


We offer a host of solutions including Cellular Modem, Wireless Radios, Fiber Optic, Hardline Ethernet, or just connect your own system!



User Control & Permissions


Collaborate with your team and manage users on your account with ease through SM Infinity.

Custom Content Creation Included


For one year, we turn your ideas into amazing messages, and you can keep & re-use them forever.

Amber & Emergency Alerts


Once enabled, your display(s) will update automatically with an Amber Alert or a Severe Weather Alert helping the community

Scheduling


Get your message out when you need it. Schedule Monthly, Daily, Hourly or mix it up with condition messages that only play for rain, or temperature changes.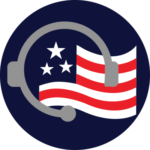 The Best Experience & Warranty
Warranty Made for You


Our Warranties can be customized to include parts and on-site service for up to 7 years minimizing long term service costs.




Lightning & Vandalism Protection


Added peace of mind. We reimburse you the deductible.




Support & Training


We support our products with in-house technicians for the lifetime of the display, just a phone call away. Training resources and videos are available online 24/7.



Located in Las Vegas, NV
12mm
220 x 460 . 8'-8" x 18'-2"
Most of the content you see throughout our website is created by SM Infinity & is included for 1 year.
Get a Head Start on Your Project.
Together, with our Valued Sign Partners, we will deliver the best customer experience to

you.
1. Download our helpful Brochure.
2. Contact us below, and we'll Connect You with a Sign Partner to help you:
– Establish a Project Timeline.
– Perform a Site Survey & Check the Local Sign Code.
– Determine the Best LED Display for Your Location & Budget.
– & Provide Support for the life of Your Display.
Let's Get Started On

Your

Project