JOIN OUR

EXTRAORDINARY

TEAM
We are fearless innovators, driven and ready to work hard and deliver excellence.
Our team members work like a family to embody and grow this company.
Launch your career and be passionate about your work with the determination to deliver
the highest caliber product everyday.
We love to listen. We like to eat, but we're serious when it comes to accommodating our clients
and delivering real solutions with passion.
At Vantage LED, we enjoy pushing the limits of our visions and setting the bar together as a team
to accomplish any goal.
We won't settle for

anything

less.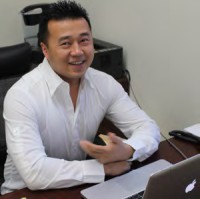 "This is teamwork. We have a group of unselfish individuals who work together
to serve its dealer partner network by providing innovative product solutions
and fast turnaround…the power of Vantage LED."
– Ricky Chai, Production & Logistics Director
"The Vantage LED team rocks! It's rare to meet a group of people so passionate, knowledgeable,
experienced, and overall friendly in any business. They're a true pleasure to work with
and an excellent partner to have on your path to success!"
– Deacon Wardlow, Continuous Improvement Manager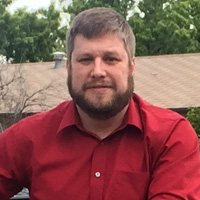 Start a career at Vantage LED:
Let's shake up this industry.
• Be part of a solid team environment.
• Challenge yourself and express your ideas.
• Better yourself and the people around you.
• Great benefits including our ESOP and 401k.