Managing an LED display is a new and exiting experience and we want to support
you

in making it great!
Our videos and guides are available 24/7, so you can get trained and ready to go at your convenience.
Be sure to check back regularly for new items and resources in the future.
We support multiple platforms, depending on your display's purpose and what was ordered.
Not not sure which software your display uses?
Contact your display provider or check your sales order documentation.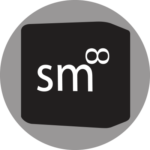 Our cloud based option to manage displays online, 24/7 with built in professional content, editor, scheduling, emergency alerts, and more. If you haven't recieved your initial login, please contact your dealer directly. 

More resources can be found directly from the "Help" link after logging into SM  Infinity.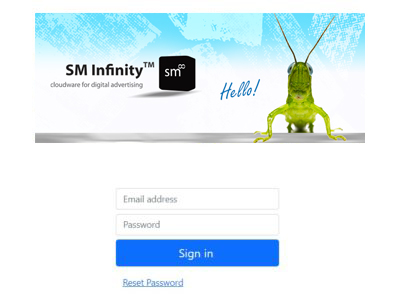 More information like an FAQ, Help Guide and the webinar video are also available anytime from the "Help" link after logging into SM Infinity.
After watching the full webinar video, bi-monthly live webinars are available to display owners for any additional questions. Use the form below to select a date and sign up.
LightSpeed™ (SignScheduler)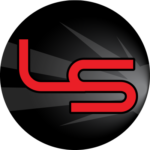 Traditional software control for street signs, scoreboards, live events, and live video. This software is pre-configured for your specific project, and can be installed on your computer to control the display directly. For live video systems it's pre-installed on the workstation.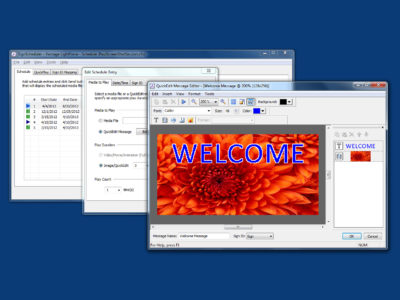 An integrated help file is also available directly from the LightSpeed – SignScheduler module, by clicking on the Help menu item.
For scoreboards, or live video systems, custom documentation is provided with your system for reference. If you have any additional needs, please contact us.