Pioneered Cloudbased LED Display
Management for the Masses

Pioneered Cloudbased Sports
Production for the Masses

Upgrade your Scoreboard to the next level with ScoreVision, a Vantage LED Certified Provider for robust, versatile and comprehensive sports management.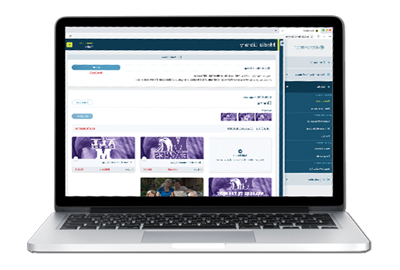 Manage games, media content, schedule social media announcements and more from the ScoreVision Cloud portal.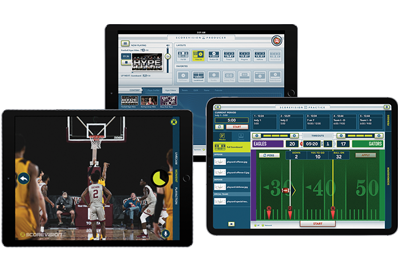 Manage display production, scoring, quick plays, live video, and virtual scoreboards with the Scorekeeper, Capture, and Producer iPad apps.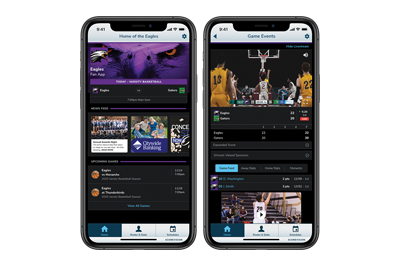 Give fans access to your Fan App to see scores, highlights, schedules and replays from
their mobile device.
Custom subscription pricing includes full support from the amazing team at ScoreVision, ongoing feature upgrades, and comprehensive training & resources for all staff.
We'll work with you and the ScoreVision team to determine the right package, pricing, and installation needs. Order your display, and we'll build it
pre-configured for the ScoreVision system, ready to install and connect at the site and go live!
Let's Get Started On
Your
Project