MORE THAN A "BOX OF LIGHTS"
Some believe that  LED signs are just a box of lights, a simple commodity with little difference in brand or provider.
We disagree, and propose a different approach to selling, buying, and owning LED signs.
It starts with great people, creating a great product, then filling the box with features, support, innovation and care.
We do different…better, here are some examples.
PROFESSIONAL CUSTOM CONTENT
Good content is absolutely essential to LED signs. Those bright lights must send a clear message, but remain visually unique and branded.
Can you see the difference?

In-house or freelance designers aren't cheap, so we help ensure your display looks great from day one by including 1 year professional custom
content on every display. This is over $4000 in value, managed directly through SM Infinity.
Better content, better sign.
24/7 CLOUD CONTROL WITH SM INFINITY

™
The world is getting faster and audiences demand more for their attention. Easily keep up with their needs with full control of your display online
with SM Infinity

™

, the first cloud-based LED sign management for the masses.

Keep your messages fresh and relevant with 24/7 access to create, upload, request content, schedule and fully manage any number of displays on your account.
Support your community with built in public safety and weather alerts played automatically through FEMA and IPAWS!
Better management, better response.
BETTER PRODUCT AND FAST LEAD TIMES
We work hard to plan and maintain materials, parts and stock to build and deliver products fast and consistently within 4-6 weeks or even sooner.
Our production team takes pride and ownership in building displays every day, going above and beyond to ensure a quality product that lasts.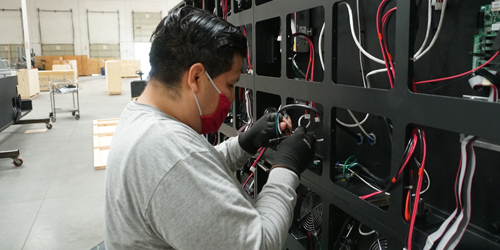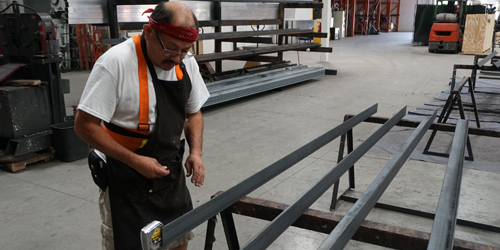 What makes our product better?
We back our products with one of the industry's longest and strongest warranties.
We include the entire LED sign and components
under our standard 7 year parts warranty, plus…

Options for our Onsite Service Warranty providing parts replacement directly to your LED sign in the field, plus…

Lightning and Vandalism Protection included with the Onsite Service option, helping to cover your insurance deductible in the event something happens.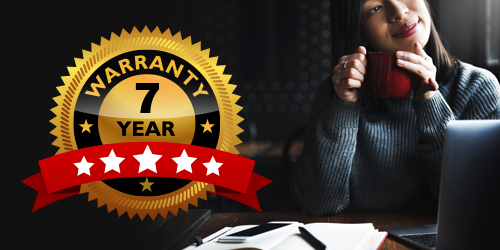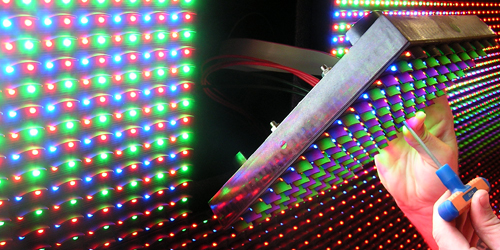 How do we compare to others, how do we do different…

better?
We make it easy for dealers and owners. We're there when you need us with lifetime support and lifetime training included.
We provide documentation, videos and training resources online and comprehensive in-house phone support. You get treated as a member of the Vantage LED family whether you're a dealer, display owner, or prospective customer.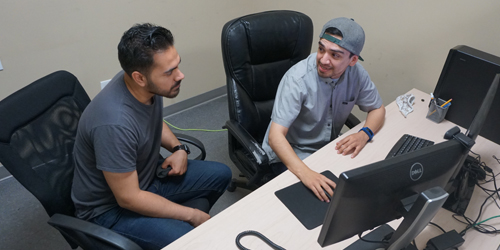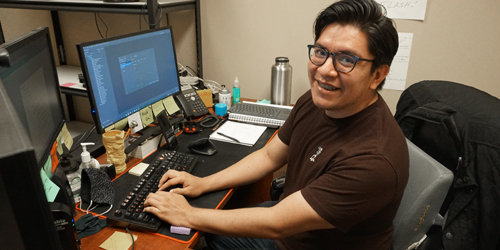 Interested in what we can do for you? Reach out below and let's do great things together!